CATARACT TREATMENT STEPS
Preparing the Eye
This outpatient procedure typically lasts 15 minutes per eye. Eye drop anesthetics create a pain free procedure. The eye is opened with a key-hole incision in the corneal periphery that heals without a suture.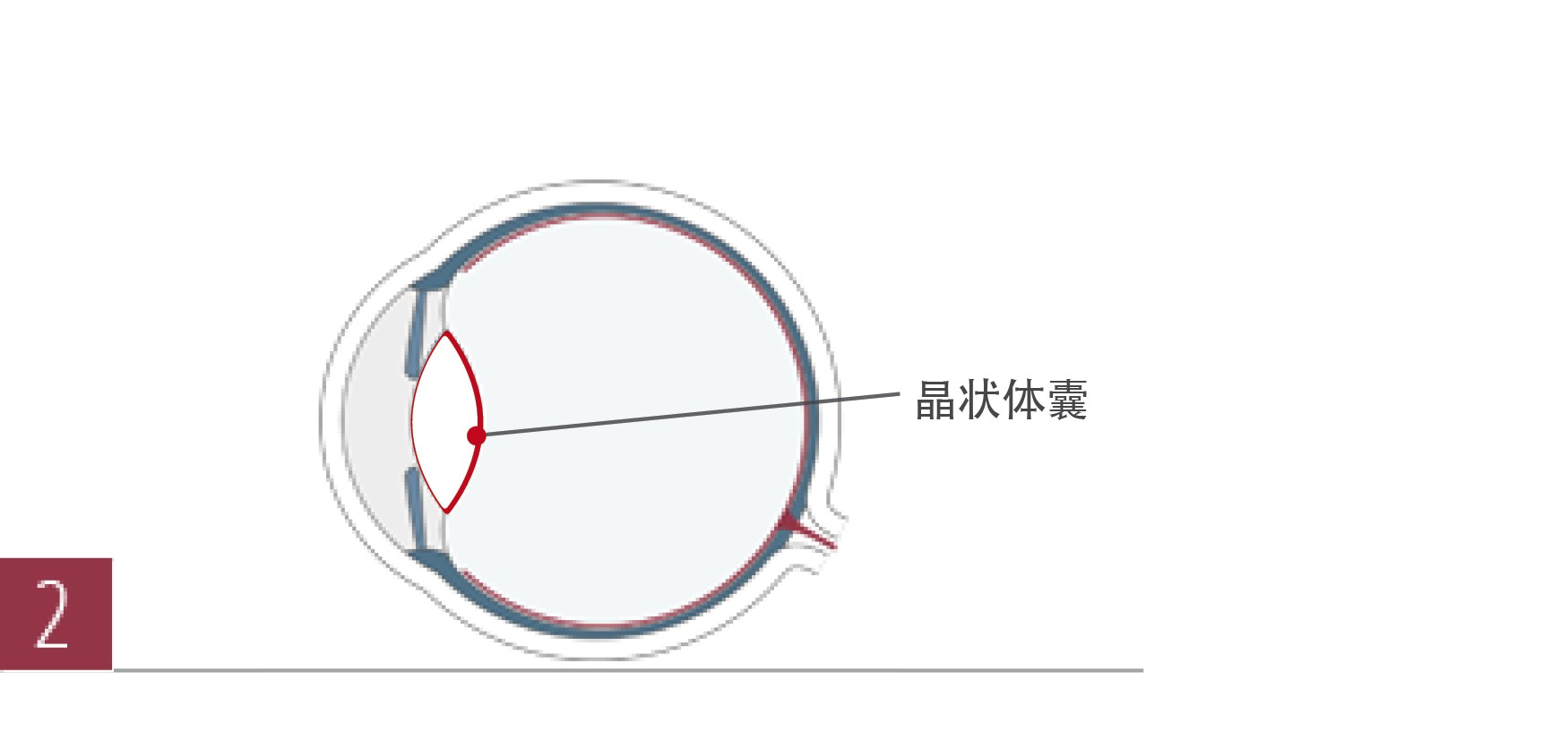 Removing the Lens
The fibrous capsule behind the pupil is opened in a circular manner and the eye's now opaque lens core is removed. The capsule then functions as supporting tissue for the implanted artificial lens. Each patient receives a custom-made artificial lens implant that has lifetime durability.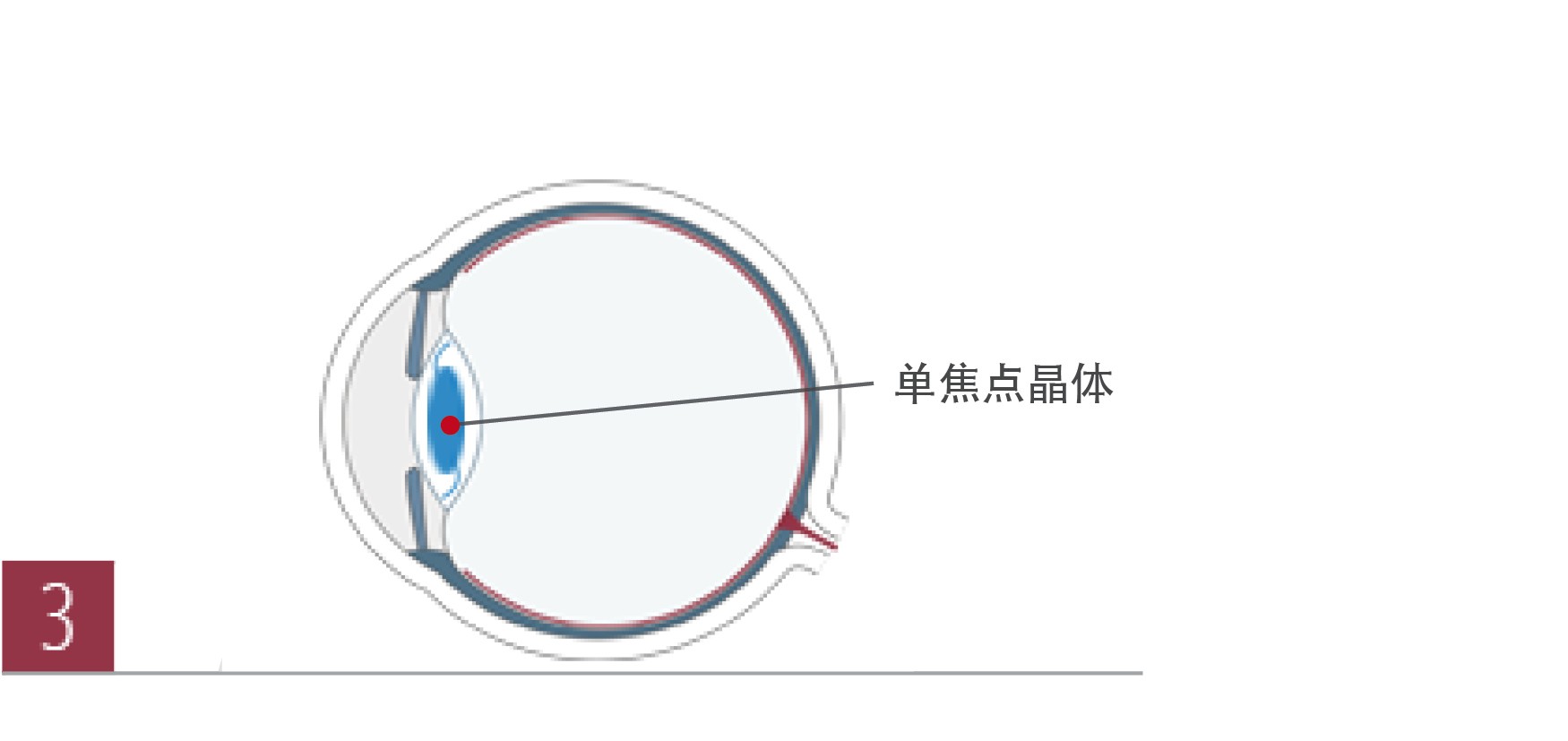 Implanting the Artificial Lens
The surgeon inserts the injector holding the artificial lens through the key-hole incision into the eye. The lens unfolds and is positioned into the vacant lens capsule. It can remain in the eye for a lifetime and can be either monofocal or multifocal. Since a monofocal lens has only one focal point, the patient is still dependent on glasses after the operation. A multifocal lens, on the other hand, has several focal points. It enables sharp vision at different distances and thus a life without glasses. The procedure restores clear vision and corrects for presbyopia and near-, farsightedness and astigmatism.