HOW DOES PRK WORK?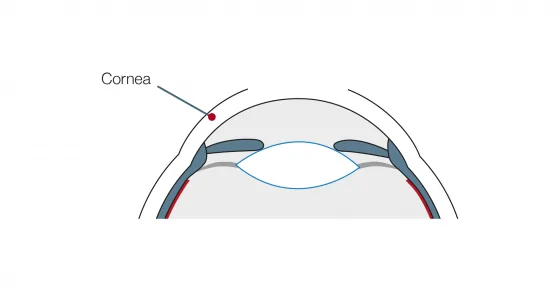 PRK and LASEK
PRK and LASEK are among the surface techniques. Thus, the corneal epithelium is pushed aside or removed first, mechanically (PRK) or with a special scraper (LASEK). In contrast to the LASIK / FEMTO-LASIK, in which a complete corneal flap is generated, a thin layer of corneal epithelium is remained in PRK / LASEK.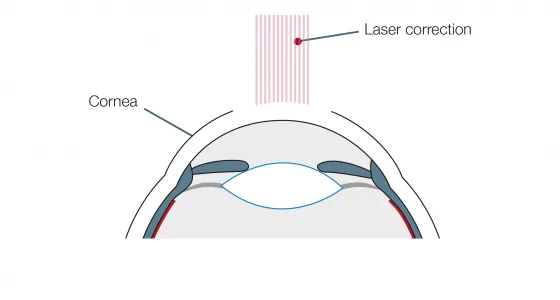 Excimer laser
With the excimer laser, the cornea is ablated to a certain thickness with the excimer laser – on the basis of the measured values at the preliminary eye examination. The refractive power of the cornea is thereby changed, so that incoming light rays now bundle correctly on the retina – a sharp visual image is created.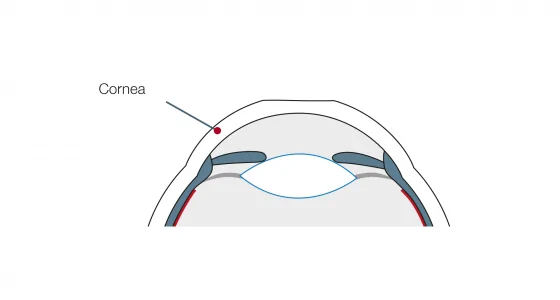 Finall
Finally the corneal epithelium is pushed back and the cornea is covered with a protective contact lens. The first 3 to 5 days the contact lens protects the epithelium that has yet to heal, and is then removed. It may take two to three months until the stability of vision is attained.